Apply for
VISA to Malaysia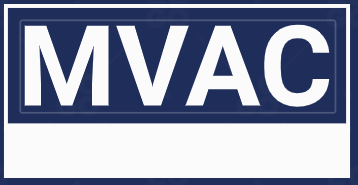 All about your Visas

Type of Visa Visas can be categorized in two broad categories namely:

| | |
| --- | --- |
| | (VTR) Visa without reference |
| | (e-VDR) Visa with reference |


Visa without reference is visa approved by the High Commission of Malaysia/ Consulate General of Malaysia for social, tourist or business visits.

Visa with reference is approved by the Immigration Department of Malaysia or the Ministry of Home Affairs for the purpose of working, studying or social visits for a stay more than the allowed period under visa without reference.



Important notification:

Applicants willing to travel to Malaysia need to apply for visa within 1 month from the date of travel.

(*) If applicable, Passports submitted in Mumbai can only be withdrawn with valid proof of travel until 2nd day after submission (including the day of submission) with a withdrawal letter.


If Applicants use representatives/Travel agents to submit your application, You are requested to submit the individual authorization letter with details of the representative signed by the applicant.