Apply for
VISA to Malaysia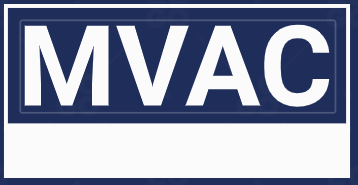 Visa on Arrival (VOA)

Effective from 01 October 2015, Indian and Chinese nationals arriving from a third country which are Thailand, Singapore and Indonesia are eligible for Visa on Arrival only if they meet all of the below criteria:-

Only visitors arriving through entry points as follows:

AIR:-

1. Kuala Lumpur International Airport (KLIA).
2. Kuala Lumpur International Airport 2 (KLIA2).
3. Bayan Lepas International Airport, Pulau Pinang.
4. Sultan Ismail, Senai Airport, Johor.
5. Kota Kinabalu International Airport, Sabah.
6. Kuching International Airport, Sarawak.

LAND:-

Tuas - Sultan Abu Bakar Complex (Second Link) ONLY

1. Valid visa from third country.
2. Confirmed return ticket.
3. In possession of at least USD1000 cash money as show money.
4. Visitors are only allowed to stay for 7 days. Enforcement action based on the Immigration Act and Regulations will be taken against those who stay beyond the allowed duration.
5. Visa on Arrival fees is USD 100 (RM330.00).